See What we Do for Your Business?
Paid social has become a digital marketing essential for any business. With cross-device insight and
audience targeting simply unavailable elsewhere, its customer acquisition power now rivals search.
Management by TAVO will supercharge your social ad performance while tracking and maximizing
impact across your entire marketing universe.
We have already told you, but we want to brag again. We know brands and businesses out there do not want an agency that does not know how to do it all. This is why we are an innovative partner for all the needs wanted by the client to get the business going and make the cash come in. We don't let our potential clients go elsewhere because from creative and digital to modern-world IT needs, we offer them all.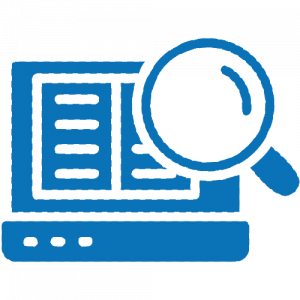 No matter your goal, SEM is a foundational digital marketing channel. Creative Span's clients range from small startups to giant retailers and public companies that all love Creative Span for one reason: We drive results.
With social advertising now a permanent contributing factor in digital marketing, mastering the complex journey to acquire customers is required to compete.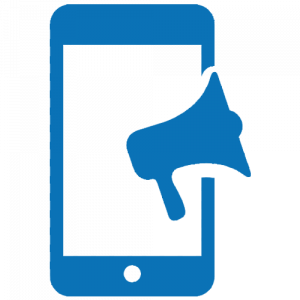 Mobile Advertising Compaign
Your users are tough to pin down, with the same prospect likely using multiple devices to interact before converting. Following customers' online journey is one of the most daunting challenges digital businesses face.
Display advertising that is trackable, transparent, and has measurable impact on brand awareness and direct response. TAVO doesn't offer any management service where we can't provide tangible,