Creative Span earned a reputation around the globe due to proffering reliable content writing,
marketing, graphic design & event management services at the affordable rates.
Contact info


Don't wait and call us
We are a team of experienced, creative, smart, & passionate people. Customer satisfaction is our topmost priority.
We are ready to serve you 24/7, no matter what's the situation.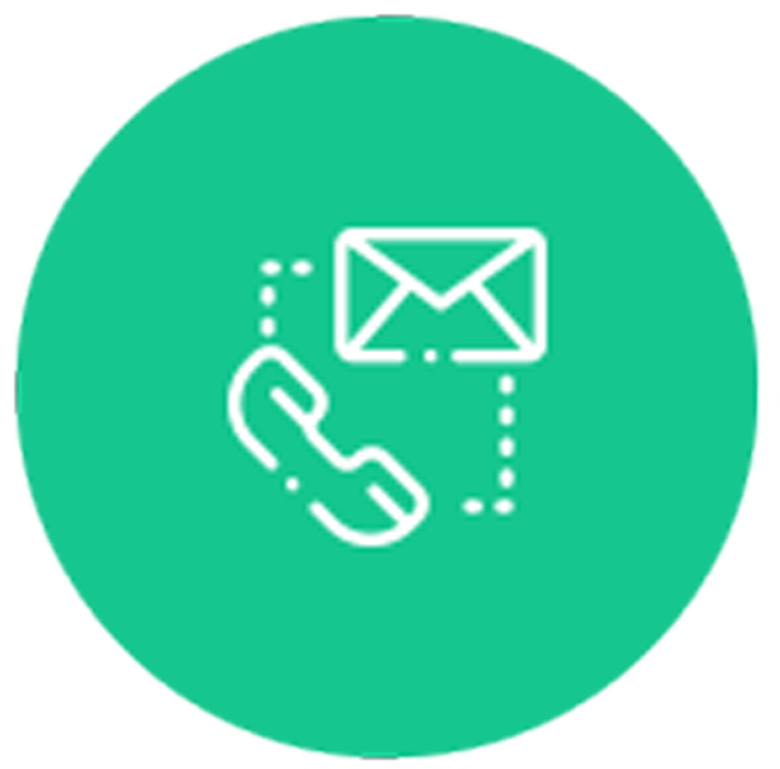 Opening hours
11:00 am – 07:00 pm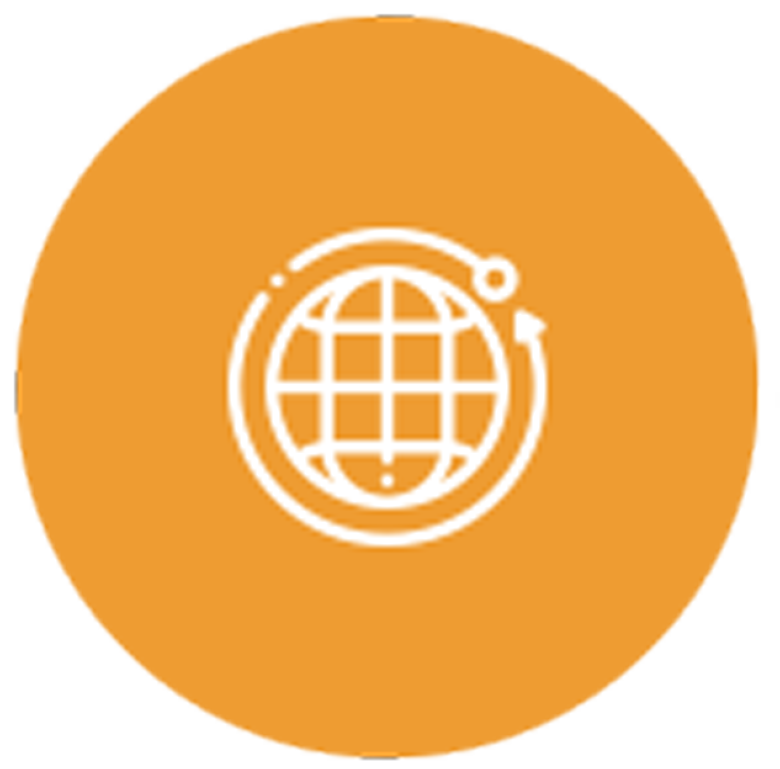 Address
Office#20, street#97, G13/1 Islamabad, Pakistan.
Fill the form
to contact us quickly
We are an experienced and diverse team of creative, smart, & passionate people, Who work closely to achieve the business goals. We love to solve complex problems and are always excited to turn ideas from whiteboard to reality.